Something smells delicious, it is stretchy and melts into the mouth. Have you guessed it yet? It is cheese! Eaten with literally anything, from Pizza to sandwich, cheese is loved by people of all age groups. In 2020 it was recorded that almost 21.69 million metric tons of cheese were produced globally! In Korea, cheese was introduced around the 1950s and has since popularly blended with Korea's traditional cuisine. Some examples of the infused cheese are cheese tteobukki (which is spicy on its own, so cheese also helps balance out the spice and adds to the flavour), cheese galbi and bibimbap.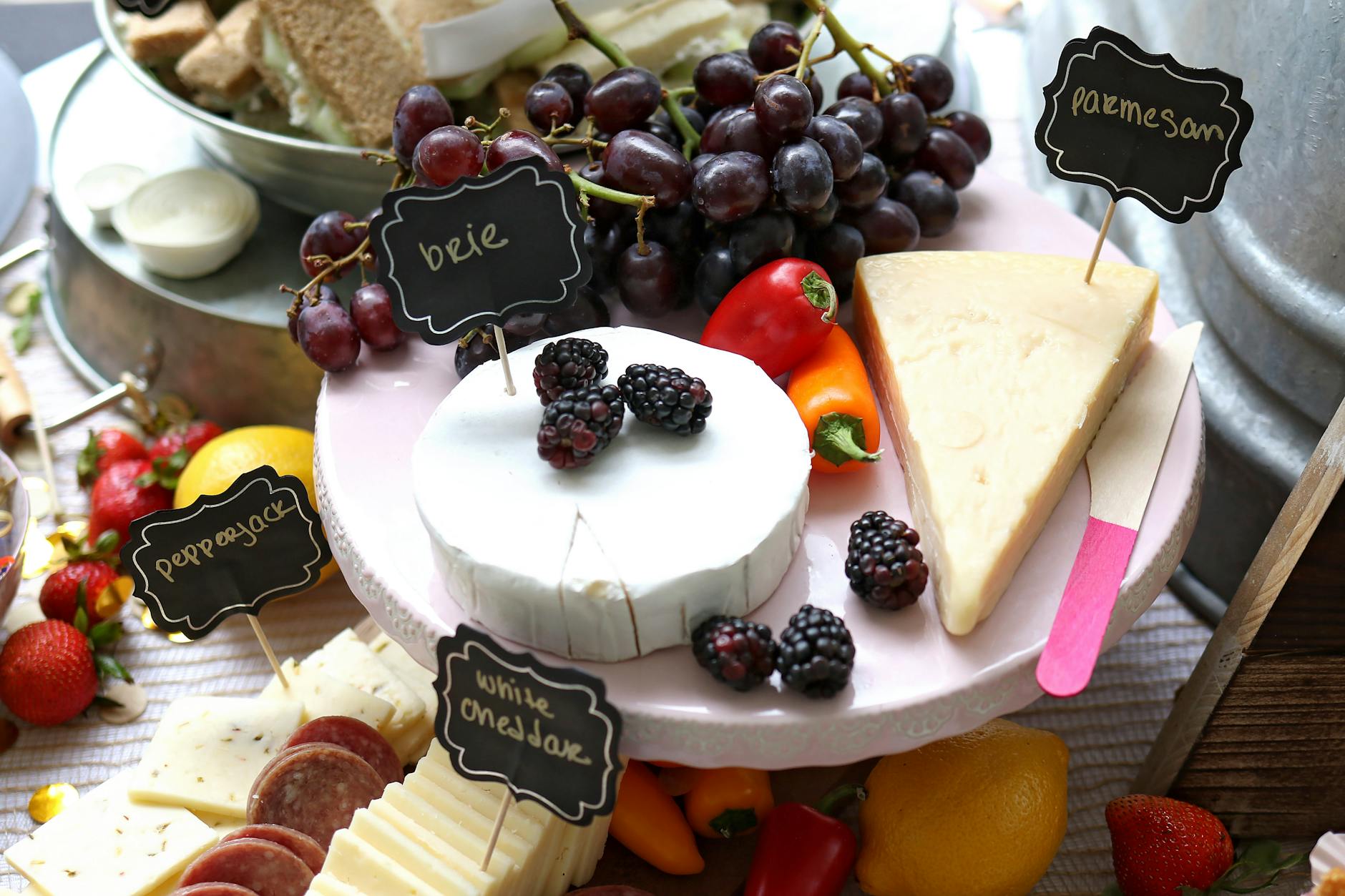 The Imsil Cheese Village is a must visit if you're visiting Korea! Tourists love this unique theme park, and kids will surely enjoy being with everything-cheese.
From the starting point till the end, you see everything cheese related and I love how the theme park is covered in flowers. There are also special celebrations during festivals like Christmas.
The best time to visit is probably during a sunny afternoon. The area is covered by statues and photographic sceneries. Don't miss making your own cheese pizza, stretchy cheese and tons of other activities!
If you liked this post, you'd love Korean Daebak Drama Filming Locations That You Must Visit!