Could you ever imagine human tears could like exactly like barren land? Human tears can create topography, which looks like a bird's eye view of real barren lands and towns. The project is called The Topography of Tears by Rose Lynn Fisher, a Los Angeles-based photographer. The idea of this project was the on the basis that she wanted to know how tears would look up-close?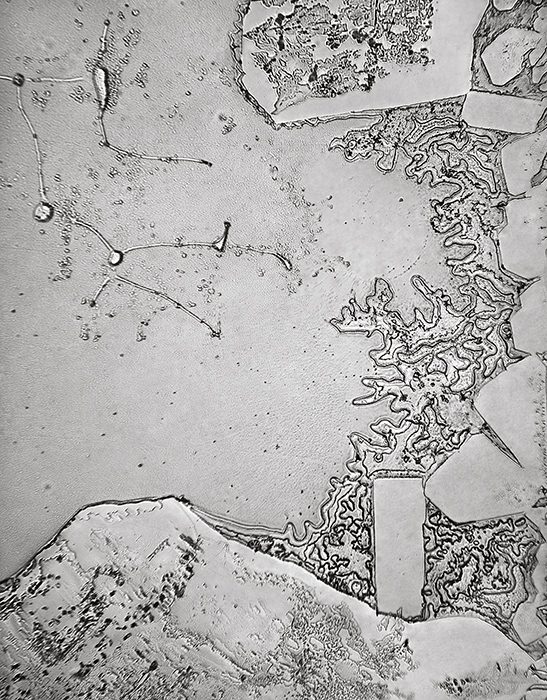 Rose over the span of 5 years collected the main specimen of this project, tears. She took almost 1000 images of human tears to make, what now looks like a barren land and not tears. Most of the images of tears are of hers. Fisher kept pieces of slides in her purse to collect the specimen whenever the moment would come. Some of the shots are even of her mother's and brother's tears and one of them of a baby's tears.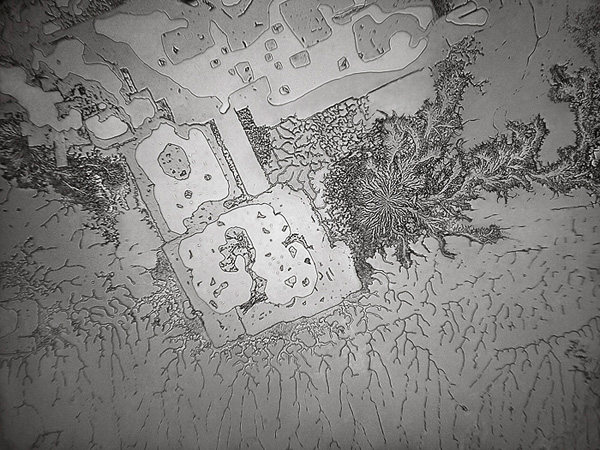 The name of the book 'Topography of Tears' was thought of when the artist realized the tears on the slide when viewed from a microscope looked like map. She used a couple of techniques to create this magical book. She collected the tears on almost 200 slides and viewed them through a vintage Zeiss optical microscope. Some of the tears were left as air-dried and others are compressed on their slides with a cover some slip, which gave a different result.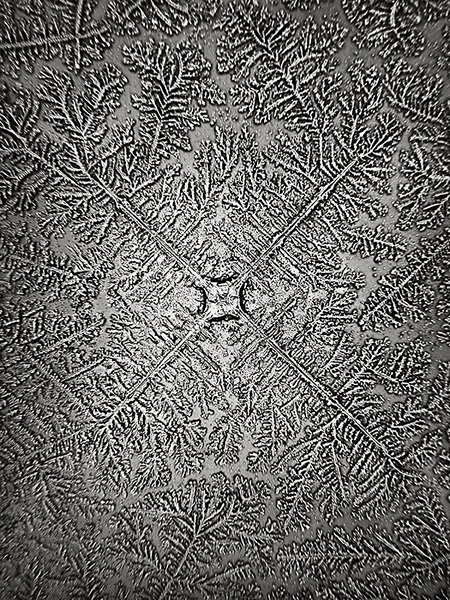 Scientifically tears are divided into three basic types, and that's what fisher found in her project She wanted to experiment how tears of joy will be different from tears of grief when dried. She noticed through her finding that there is a structural difference between the tears of joy and grief.
This project yielded some amazing results which look identical to nature, which in our opinion describes how we are one, nature and us.
Tell us what you think about these Human tears or barren land? In the comments below
If you like this article, you will definitely would like The Good Vibrations Distorted Cabinet? one.