Greetings to all the sky and cloud lovers, or those who simply enjoy flying- paragliding and travelling through aeroplanes. You must adore the feeling of being among the high atmosphere, seeing the wondrous wonders of nature. We have combined the best games to play if you love that feeling, with the hope you can feel the same virtually!
Airline Commander
A real flight experience is offered by this game! You can create your own airline and manage many others amidst the competition. Your main goal is to connect with major airports for the best service and customer satisfaction. Moreover, you can learn how to control aeroplanes and get a license for the same. The more you level up, the more you improve your skills. This is perfect for those looking for an aeroplane simulator.
AFPS Airplane Flight Pilot Sim
Perform a wide variety of missions to become the best pilot in this game. This offers 20 free levels, and you can control much more than just aeroplanes. Cars, helicopters, and different vehicles are also available. Commute to international airports and explore beautiful points like Japanese temples, nuclear power plants, camping places and much more! For a more competitive spirit, you can race with other vehicles and learn new skills.
Alliance: Air War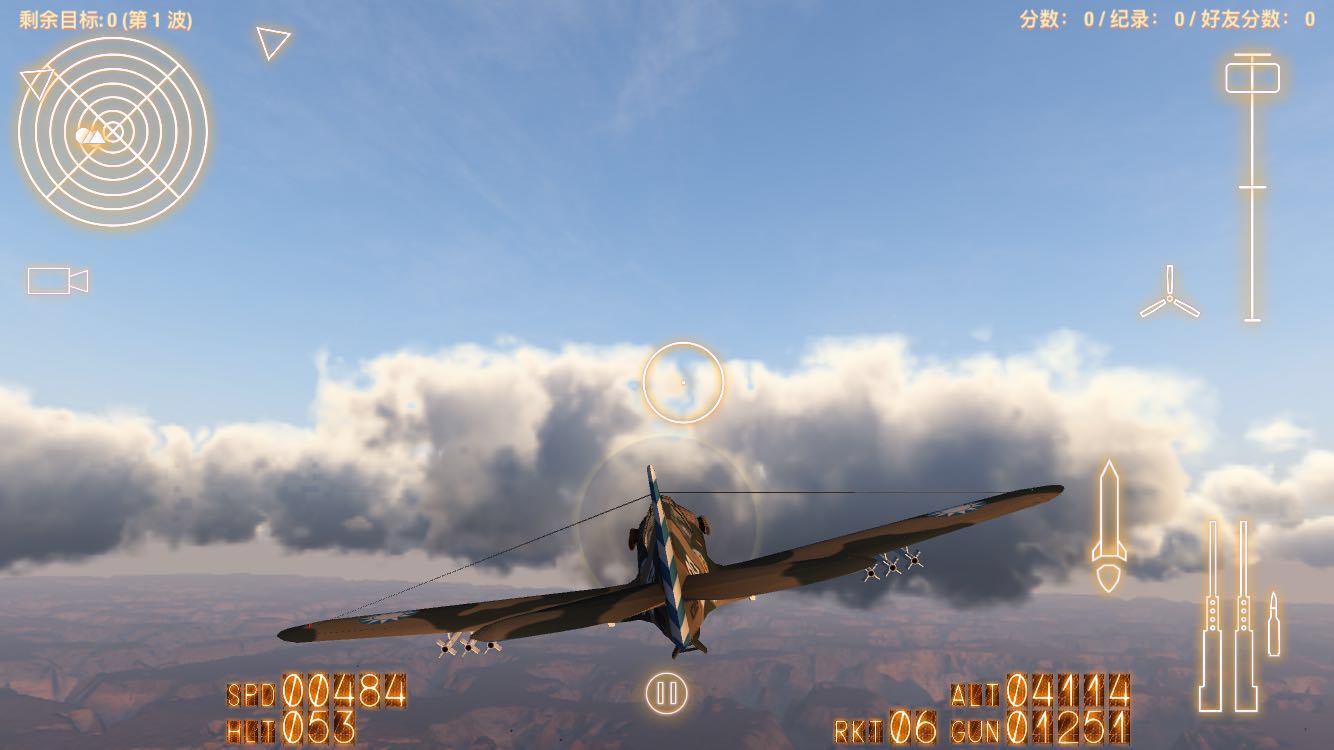 So, you are a fighter and you love war games? This one's for you! You can explore decades of air combat from props of World War II to modern fighters. There are over 30 jets to choose from, and cannons, machine guns, rockets etc. following. The leaderboard shows the true winners, and you're ranked among players from all over the world.
F18 Carrier Landing Lite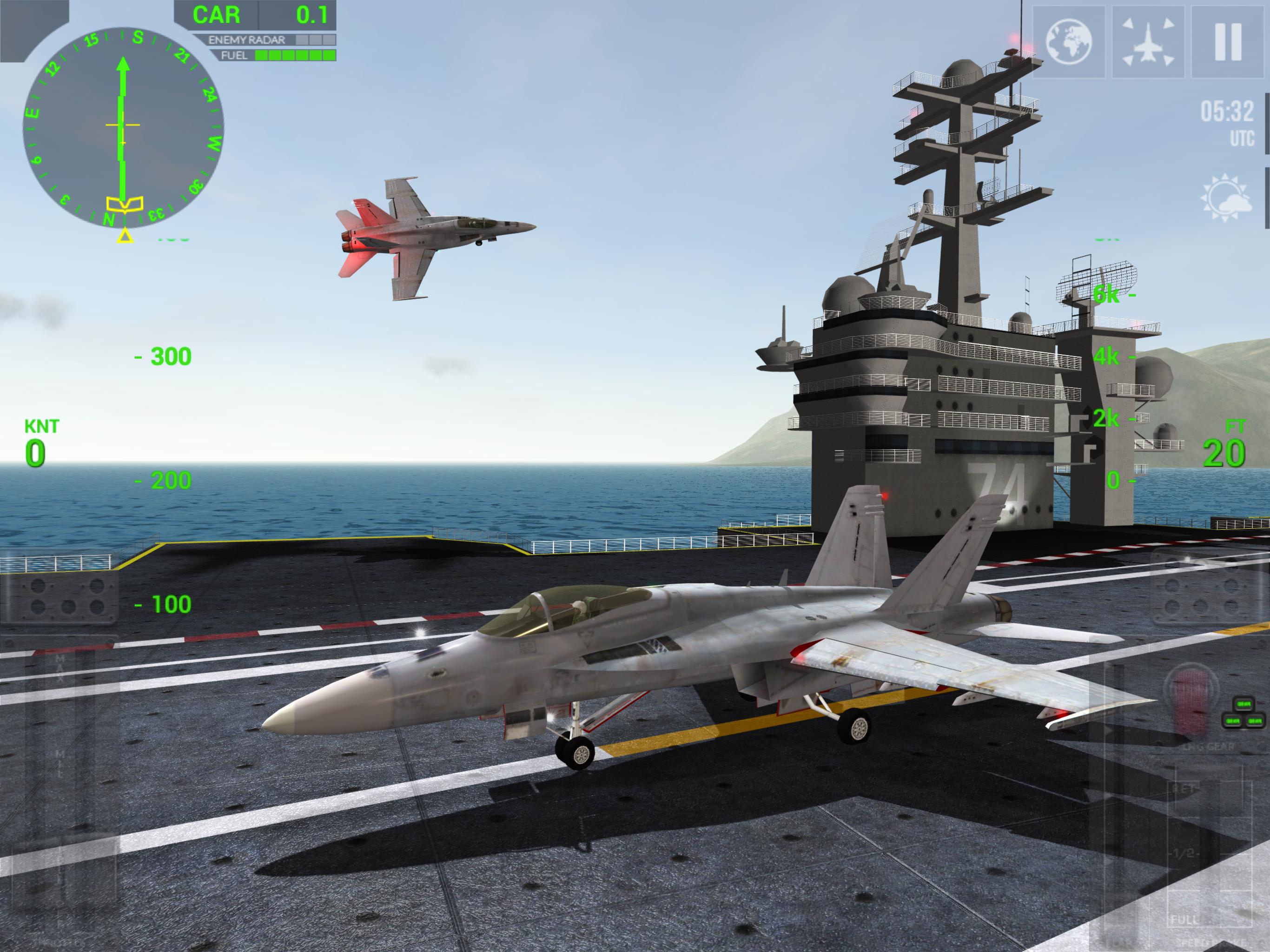 This game allows you to take control, climb into the realistic 3D cockpits and discover real-world technology. There are more than 500 airports, weather conditions, air space cartography and over 8,000 waypoints. This also offers training missions, take-off practices and landing practices to boost your skills and level up.
Historical Landings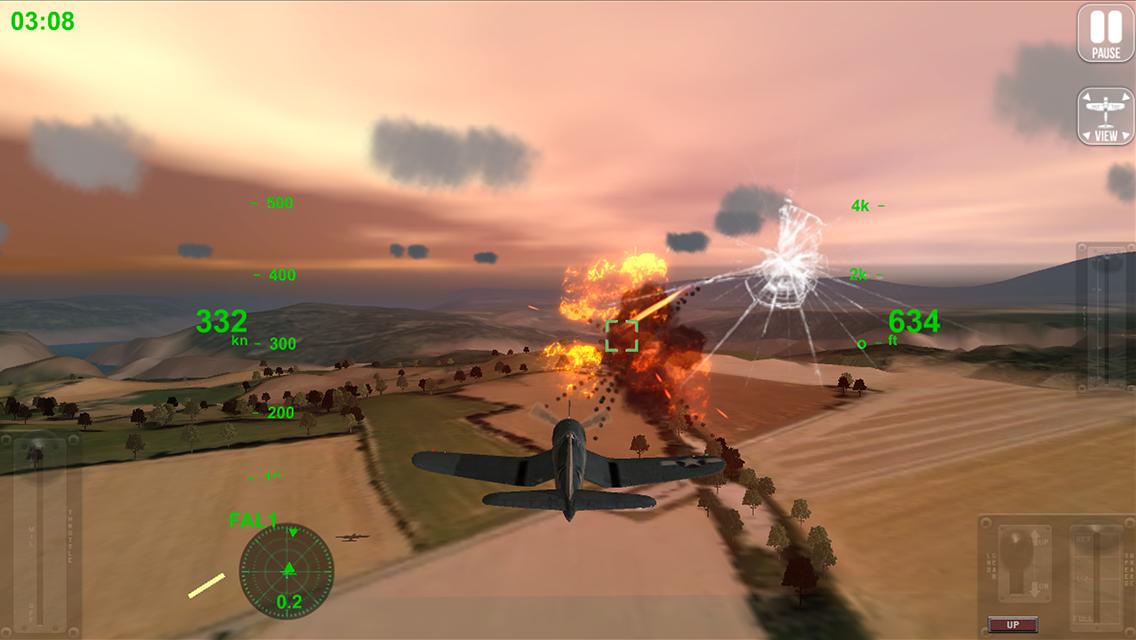 After learning the basics of taking off, commanding and flying the aeroplane, you jump into this simulation. You can fight battles with enemies, escort missions, follow other aircraft and face unexpected damage. You learn how to deal like a real-life plane fighter! The game has only got positive reviews and offers control in 4 languages.
I loved playing each of the games! Which one are you the most excited to try?
If you liked this post, you'd love 7 Games Like The Sims For Life-Simulation Experience