Packing is the most essential part of a trip (obviously). It can get really tedious going through the packing process and at the end when all of your stuff doesn't fit the suitcase, oh my God! That hurts differently. Well, we have just the packing hacks you need in one place.
Step 1
Pick out the necessary items you need for the trip and collect them in one place. Refrain from over-packing, plan all the items according to their requirements.
Step 2
Collect all the zip bags and pouches for scrutinizing the items such as brushes and make up in one and undies in another. Same goes for accessories and beauty products.
Make sure to keep laundry bags as well as packets for keeping your footwear in, separately across.
Step 3
Pack the items in separate zip-locks to ease packing.
Step 4
The real task begins here. Start rolling the clothes and nicely placing them in the suitcase. Make sure to roll the light t-shirts and shirts in tight, compact rolls whereas jeans and pants can go in wider rolls.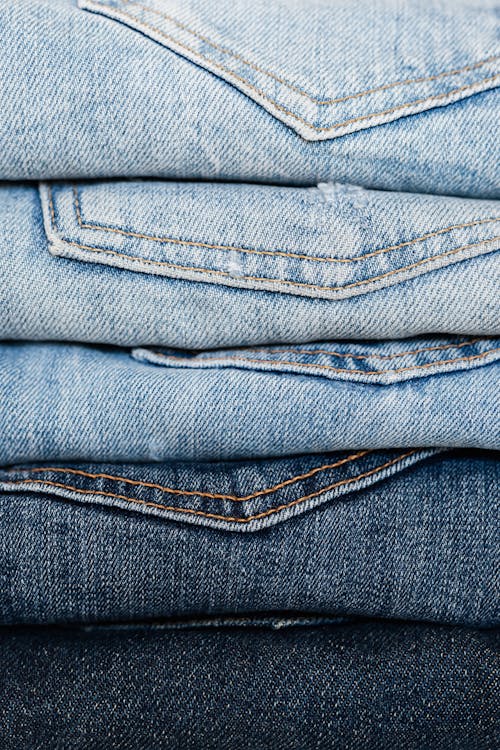 Keep coats and jackets in a flap-folded manner. No need to roll them.
Step 5
After arranging the rolls tightly in the suitcase, cover that layer with the coats (if any) and zip-locks. Put your shoes and sandals (etc.) in thin packets and bags and roll them in it.
Utilize all the columns in the suitcase effectively and preferably arranged in the order of need. Keep a compact pouch for cards and cash and other essentials so that they stay in one place. The reason we advise you to keep so many zip-locks and pouches is to facilitate and compartmentalize your stuff and enable easy access.
Also check out THE ULTIMATE CHECKLIST FOR PACKING!