App Icon is very important, the smallest yet the most powerful feature of an app is its icon. It's more than designing a logo, you need something that stands out from the rest of the apps and icons available to be the best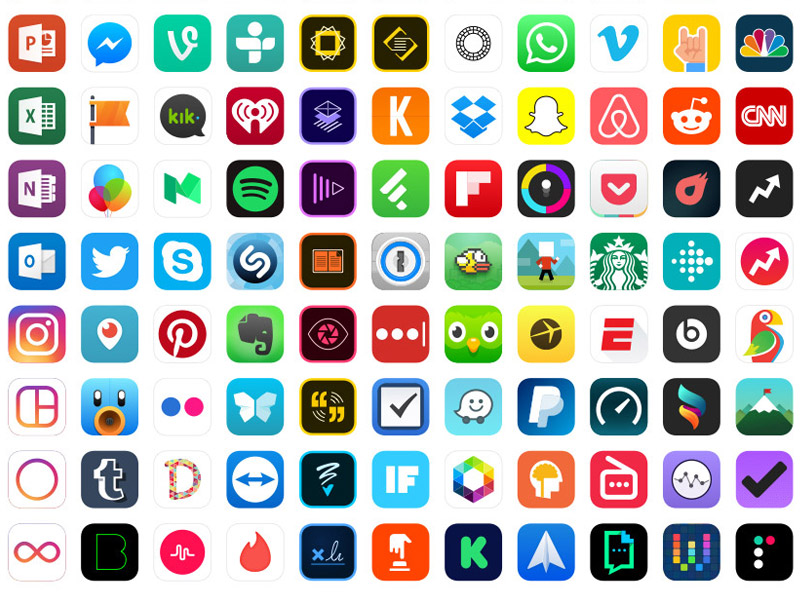 A good icon can be used for the app as well as an advertisement on social media platforms, or on business cards. It's a great way to get your customer base to recognize you. Icons help to create a strong bond between the user and the application. A good app icon will always attract more traffic than an app icon that looks average.
Here are 5 things that you should consider to make sure your app icon stands out.
Don't use words
Due to lack of space, words should be avoided at all costs unless it is part of your logo. Texts make icons look messy and not very catchy. The lack of space does not grant any room for reading a letter and might not make for an outstanding icon. An icon should be designed in a way that creates an identity without words. But you can still use letters that can make your icon look distinctive, like that of Facebook, Vimeo, Good Reads..
Colour scheme
A vibrant color scheme for your app icon will instantly capture the attention of the consumer. It will give a sense of boldness to your icon. If you have to use a color scheme that is common and acentric to your brand, pair it with a different background color which will make it pop. Make sure to also match your business with the color prospect. An app icon for medical purposes with a bright pink color scheme will look out of place.

Trial and error
Draw your app icon on a sheet of paper before jumping into the intricacies of designing, this will help you select a proper style and give you much clarity on what you really want from your icon. After that, select the best sketch and vectorize it. The vector will give you flexibility and you can save the same in many sizes and edit as per your convenience. Then test the same in UI layout, with every set of icons you create you can create better understanding and harmony.
Scale
It is important to determine the level of detail your app icon can include. If you start with the smallest size you will be able to put fewer details. If you intend to keep your icon smaller you should aim for lesser details as it will make it easier and nicer to look at.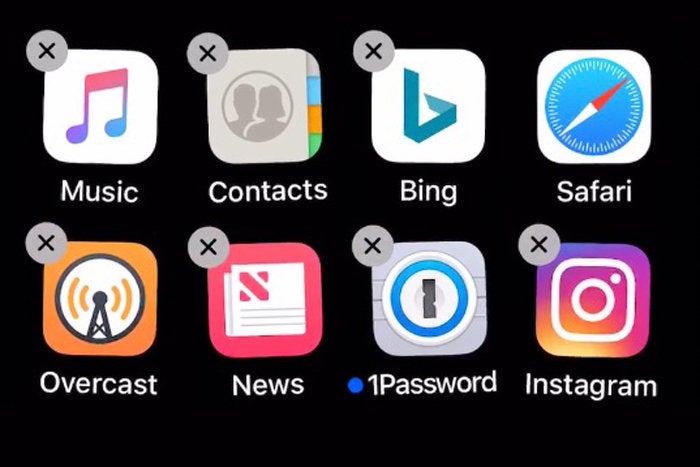 Minimalism
Start by designing your icon in monochrome, it gives it a more minimalist and chic look. If your icon can communicate the message with monochrome looks then you avoid adding colors together. You can later compare the two app icons side by side.
Shape
While designing go for a shape that is not based on trends, since trends are short-term which can make your icon look a little outdated very easily. Choose the shape of your icon so that it gives it a much firmer look yet makes it attractive. Try to inculcate shapes that are easily recognizable.
Tell us what things you keep in mind while designing an Icon in the comments below!
If you like this article, then read our: Tell Me The Typography That You Choose For Your Design And I Will Tell You If It Is The Right One